Paintings for NonProfits Submission Form
Have your beautiful creations outpaced your space? Donate them to our new LAA charitable initiative to beautify common spaces for non-profits such as:
Safe Shelter of St. Vrain Valley, Longmont
OUR Center food pantry and meals program, Longmont
I Have A Dream tutoring program, Boulder
3 Hopeful Hearts grief counseling center, Ft. Collins
Let your artwork bring joy to our neighbors in need through Paintings for NonProfits!
Submission Deadline: Nov. 23
Drop-off: Dec. 1, 10 – 12:30pm
LAA Volunteers will be present to receive your artwork.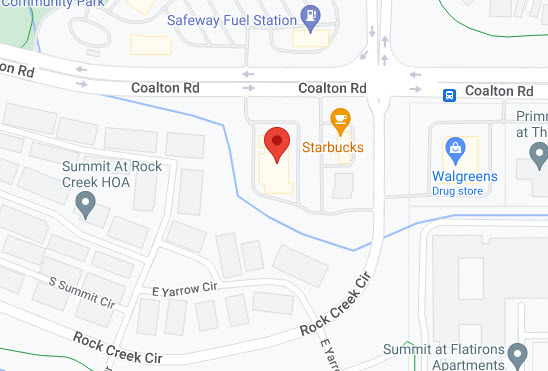 Superior Community Center
1500 Coalton Road
Long's Peak Room
Please note only family-friendly subject matter can be accepted. Artwork must be 2D and ready-to-hang.
Please label your paintings with the LAA Art labels.

If you cannot drop off your art or find another participating artist to take it for you, please send an email to Dorothy Weiner at dweinerart52@gmail.com. Arrangements will be made after Dec. 1 for artists who have indicated they want to pick up their unchosen artwork.