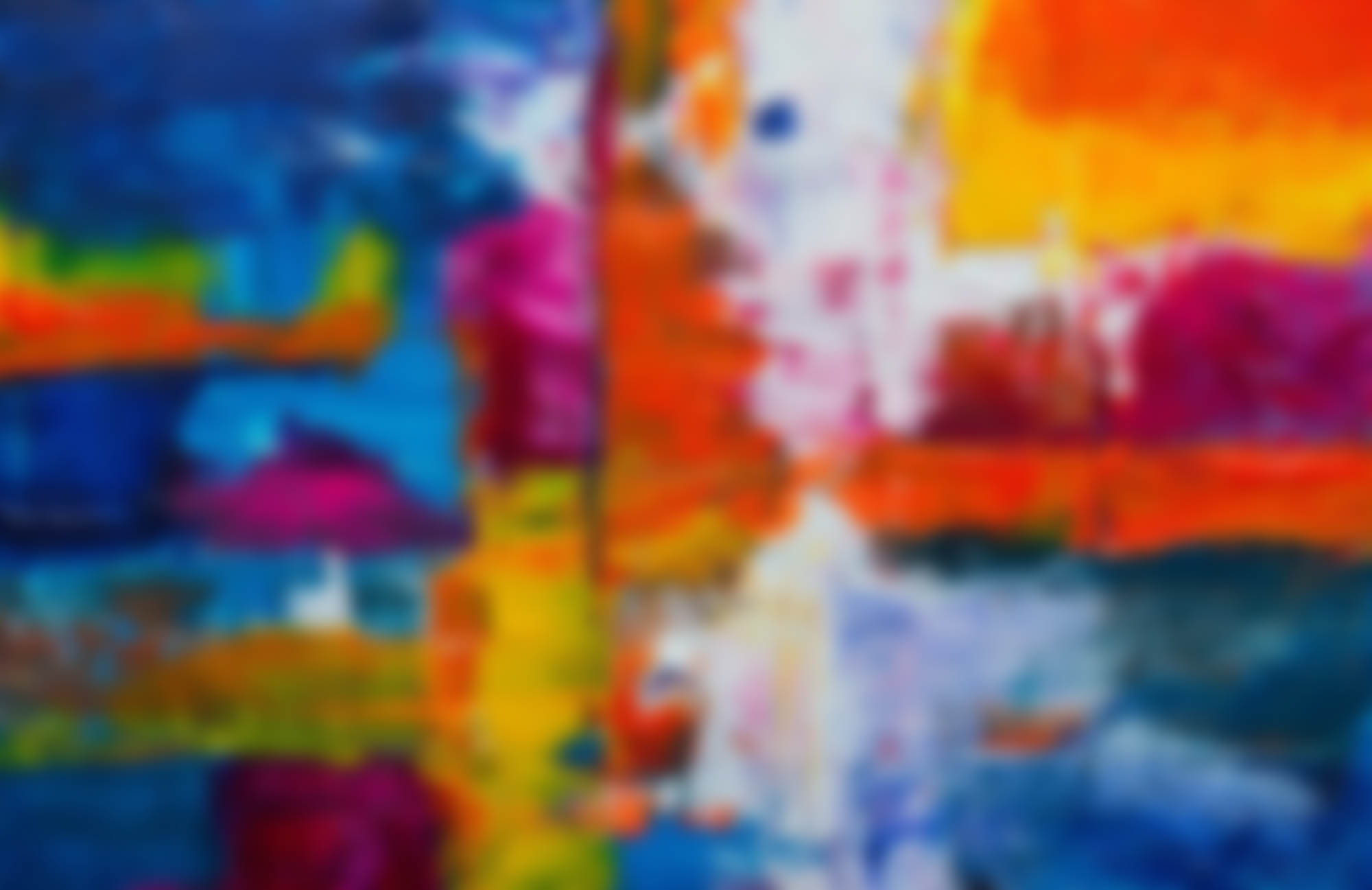 Our Mission
The Louisville Art Association exists to help fulfill the universal human need to create and enjoy visual art. It provides the opportunity and encouragement for all people in our community to come together to improve their artistic skills, share their creations with others, and more fully appreciate the wonders of our visual world.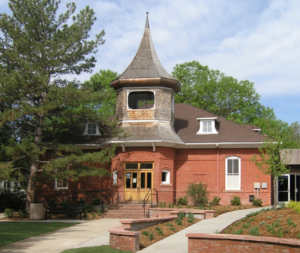 The Louisville Art Association was founded September 11, 1980, sponsored by the Louisville City Parks and Recreation Department. Our meetings at that time were held in Louisville City Hall or Louisville Senior Center (what is now the Center for the Arts). After the Senior Center moved into the newly-built City Recreation Center, LAA asked to use the current Center for the Arts building as a visual arts center and was granted a joint lease with the Arts and Humanities Council. The name Louisville Center for the Arts became official. In 1997 the building was renovated to create a state of the art gallery space for visual arts, while maintaining the ambience of the 1904 Victorian style building. The cupola was added in 2004, completing the renovation. It is now one of the most outstanding visual arts centers in the area, and is also home to other arts and cultural groups presenting plays, concerts and more.
Starting with 11 charter members, LAA grew quickly to 90. When the Boulder County Tier III, SCFD (Scientific & Cultural Facilities District) began funding LAA in 1989, the result was continuing growth of membership and programming. LAA now has over 200 members and presents 6 annual shows with 3 of those open to members only, 1 open to local youth and the other 2 open to national level artists. LAA also offers art-related workshops and other events open to anyone in the community, plus weekly and monthly programs for members, such as a weekly program for those who enjoy painting outdoors with their peers, and the Art in Public Places Program which matches local business and government venues with LAA exhibitors for 1-2 months at a time. LAA members receive a monthly newsletter and attend a monthly members' program which features artist demonstrations as well as opportunities to meet and exchange ideas with each other.
In the last 2 decades, LAA has been incorporating more and more technology into its operations so as to accomplish more efficient record-keeping, improve internal and external communications, provide accessible participation to those who might otherwise miss out on art-related opportunities, enhance monthly member programs and shows, facilitate virtual meetings (especially important during the pandemic), and much more.
​
LAA is highly regarded within the local, state, and national art communities, by continuing to support community interests and needs. For example, many LAA members have been directly and indirectly involved in addressing the many needs of Louisville and Superior citizens affected by the December 30, 2021 Marshall fires. Current and future association goals will always include outreach efforts to build upon the strong reputation LAA has for being community-minded and a positive presence to all who live here.
Executive Board
President – Sandy Price
Vice President – Sheila Fossen
Secretary – Open
Treasurer – Open (Sandy Price temporary)
Directors
Ani Liggett – Outreach and Marketing
Dori Stickles – Show Liaison
Brenda Weisman – Grant Writing Liaison
Renee Woolard – Technology Liaison