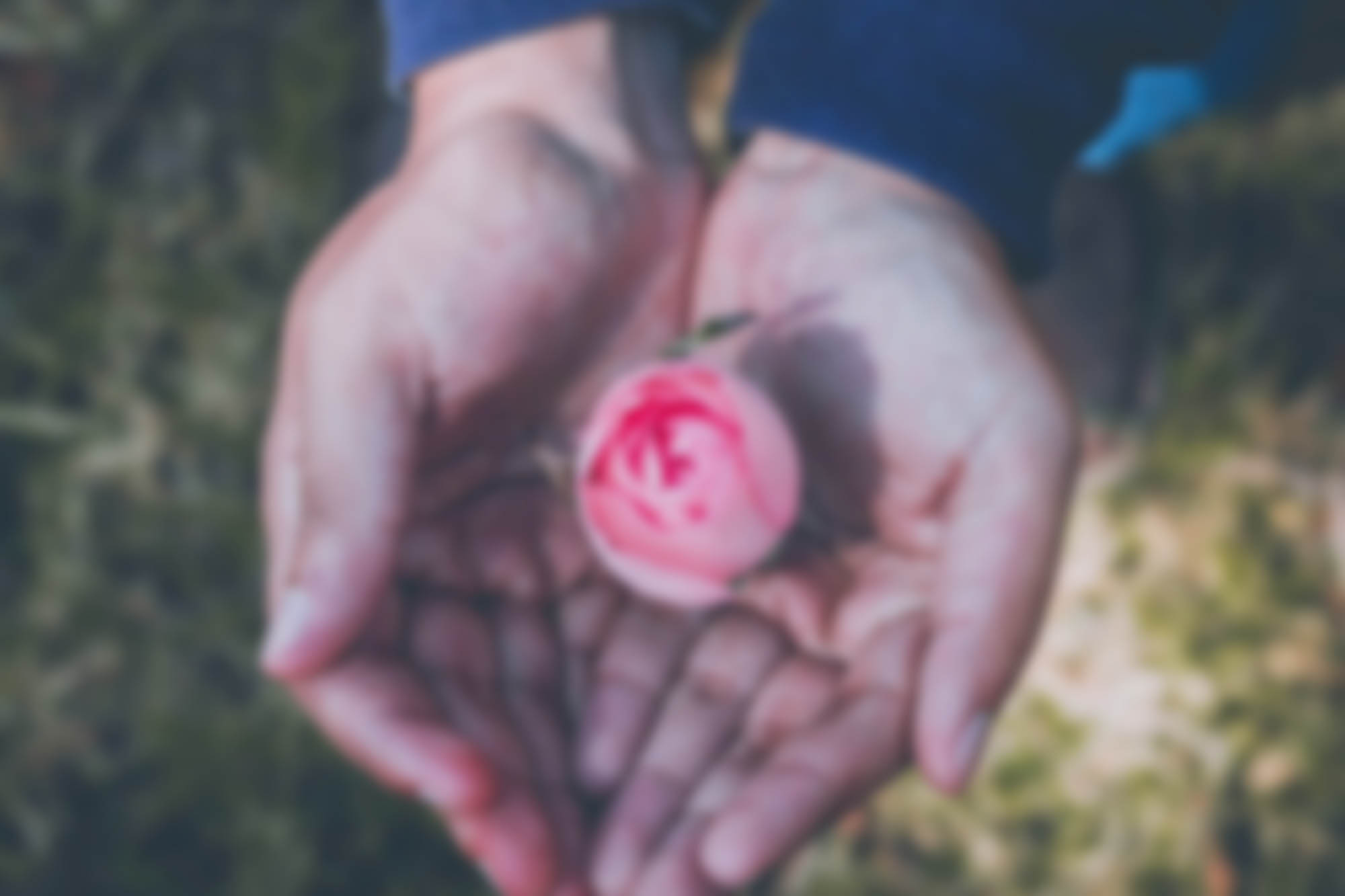 The Louisville Art Association (LAA) is a Colorado non-profit that exists to help fulfill the universal human need to create and enjoy visual art. Please join us as a Sponsor in our mission, enabling us to reach out to our community to provide opportunities for artists and art enthusiasts.
Your donations to the Louisville Art Association help bring art to our community through the following programs:
Monthly member meetings with live demos of various art techniques.
Three member-only exhibits, showcasing artistic diversity in both media and subject matter.
National Fine Art and Photography shows, which are competitively juried with entrants across the US. These shows are heavily advertised and hosted at the Louisville Center for the Arts, drawing large crowds.
Various art workshops that dive into artistic techniques, improving skills and providing opportunities to meet other like-minded artists.
Shorter "Dabbler" workshops providing a chance for artists to "dabble" in new techniques.
An annual Youth Art Show, which invites children of our community to have an opportunity to show their work in a gallery style show.
Co-sponsor of the Labor Day weekend "Fall Festival" along with the City of Louisville.
Collaborative art events with other organizations, such as First Friday Art Walk with the City of Louisville Public Library.
Be a part of our ongoing efforts to bring art into the everyday lives of people here in Louisville and beyond.
Last year over 6000 people visited our events. As a sponsor, you have the opportunity to promote your business within a thriving arts community as well as to the broader community of potential customers and clients. Initiate your sponsorship on our website by clicking the "Sponsor/Donate" button above.
We are a 501(c) (3) non-profit organization. Your donation is always tax deductible.​​
sponsorship levels and benefits
Donate $50 – $249
Logo in the monthly newsletter and on our website.
Donate $250 – $499
Bronze benefits plus….
Link on the LAA website to your website.
Name and logo on our posters for our Shows and Public Events
Donate $500 – $999
Bronze and Silver plus….
Promotion opportunity for your business at a general monthly member meeting (average of 60 members in attendance) ​
Logo and Business Card size ad on website: Louisvilleart.org
Wine and cheese reception at National Shows, an opportunity to meet our members and other patrons.
Donate $1000 – $1999
All previous levels plus….
Promotion as the "Lead Business Sponsor" for one LAA Member Show
Donate $2000+
All levels plus….
Promotion as the "Lead Business Sponsor" for one LAA National Show