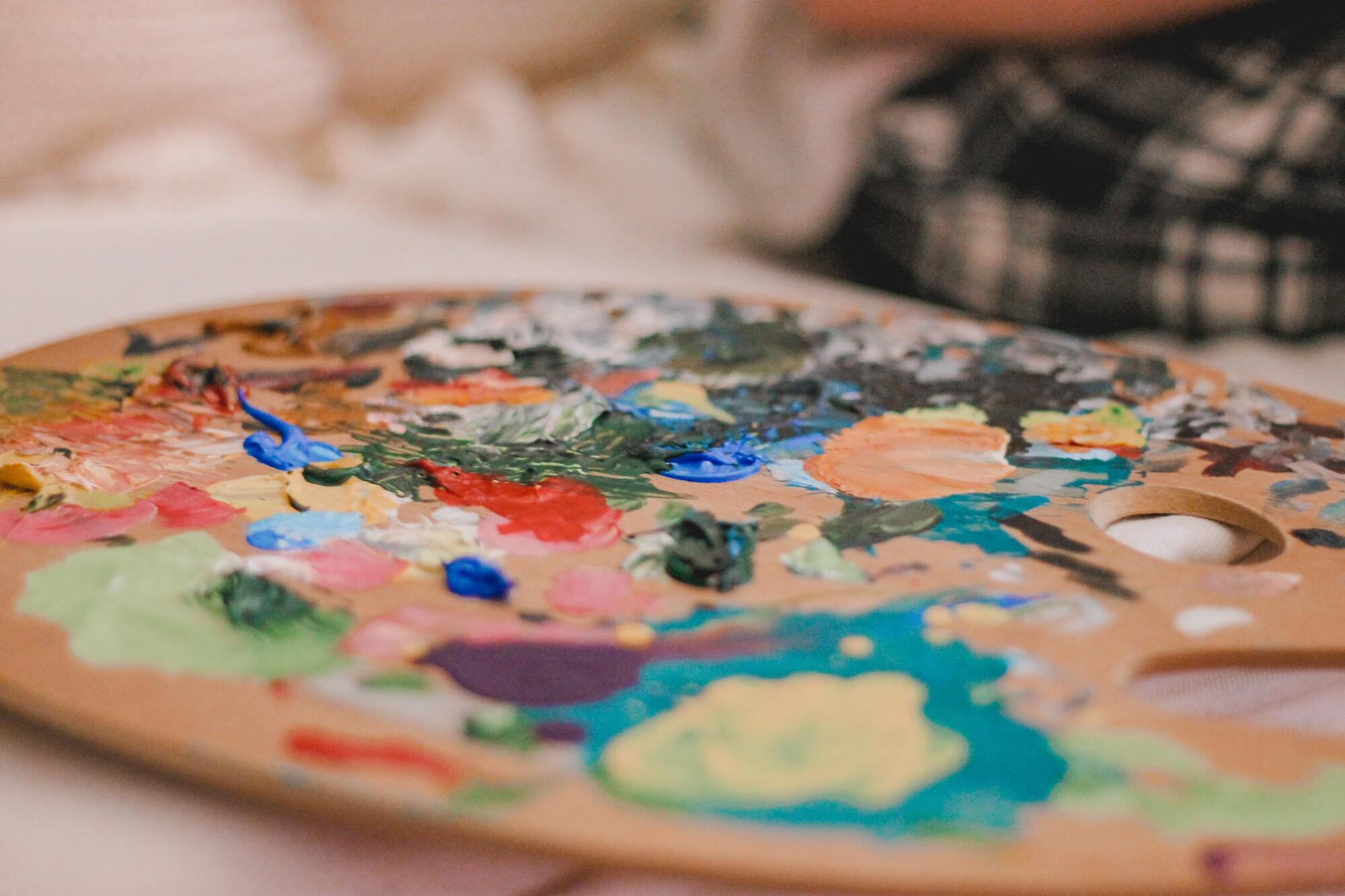 Hey LAA members:
Have fun, get to know your fellow artists, and help out your favorite art association at the same time. When more of you sign up to volunteer…everyone benefits…and we don't burn out! "Many hands make light work", as the saying goes.
Volunteering makes it all happen, so sign up today!
Volunteer Policy:
To participate in Art in Public Places (AIPP), members must volunteer 5 hours to the association. To enter a member show, members must volunteer 2 hours per show. We have this policy in place to encourage members to volunteer because LAA runs on volunteer power!
Volunteer Positions
Volunteer Teams