Louisville Art Association
The Louisville Art Association is a Colorado non-profit that exists to help fulfill the ​universal human need to create and enjoy visual art. We provide the opportunity and encouragement for all people in our community to come together to improve their artistic skills, share their creations with others, and more fully appreciate the wonders of our visual world.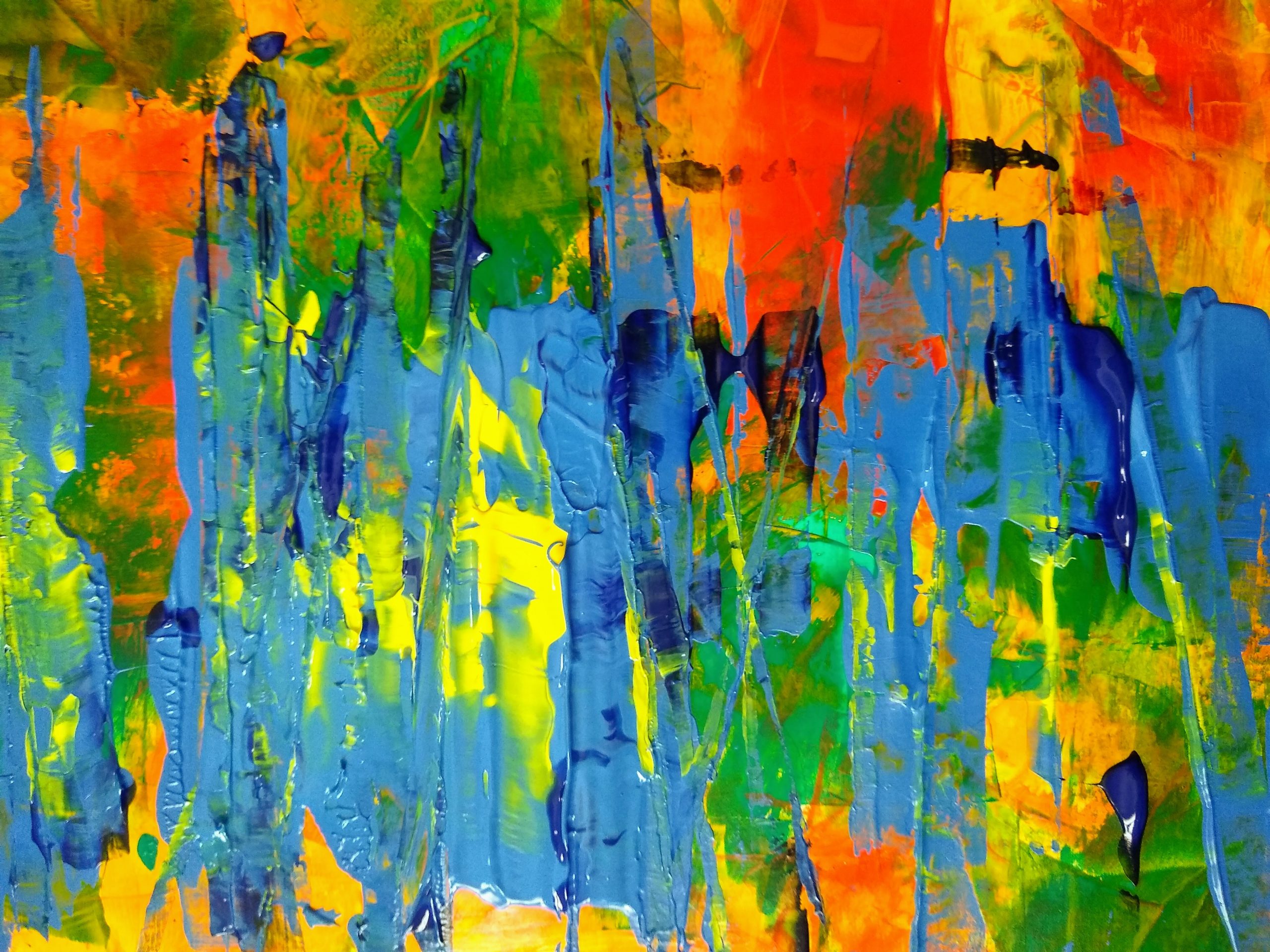 Spring Member Show and sale
April 20-23
Reception: April 21, 6:00pm-8:00pm
Louisville Art Center
Registration deadline is April 11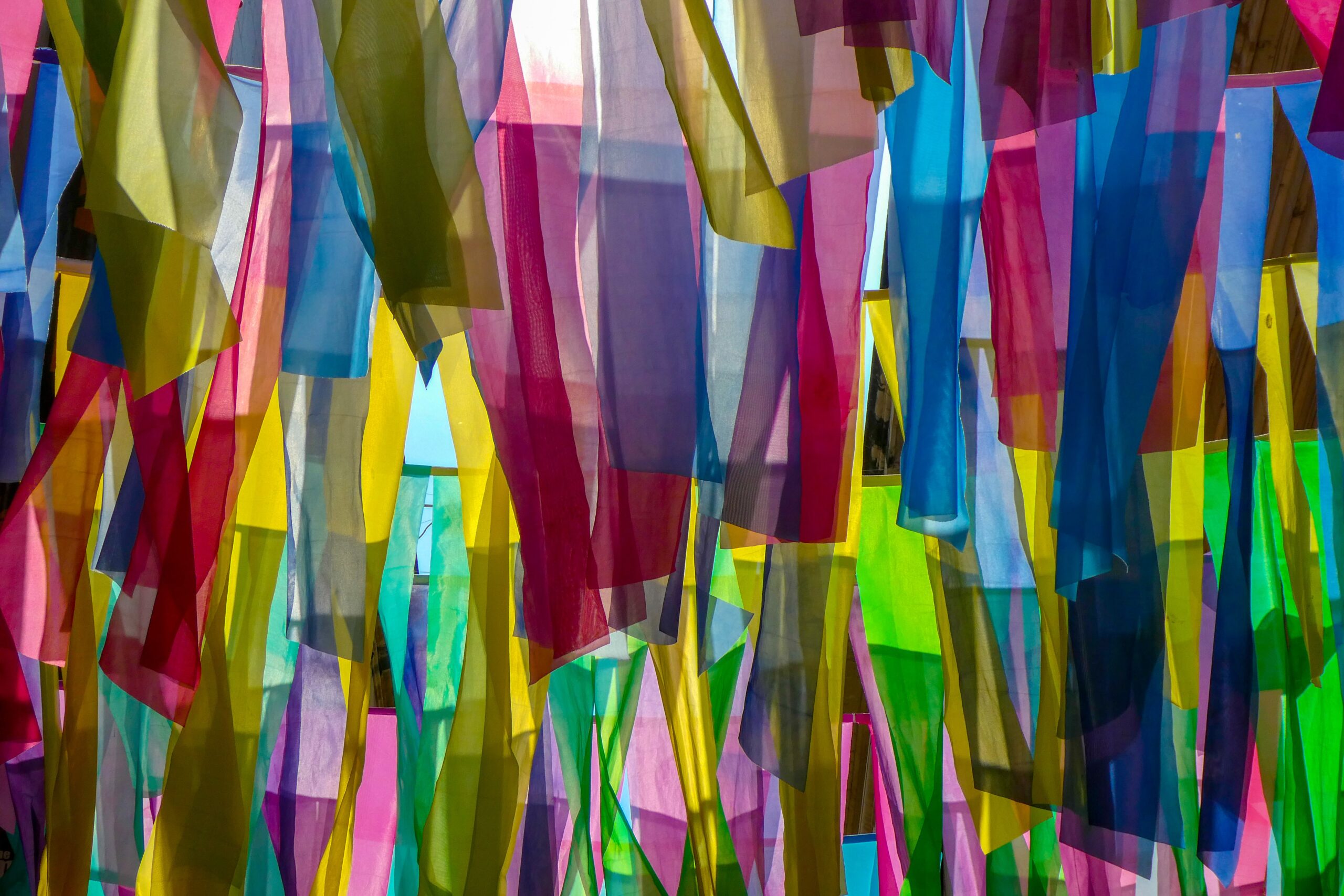 Youth Spring Art Show
March 3-30
Reception: March 3, 5:30pm-7:30pm
First Floor Meeting Room, Louisville Public Library
No Entry Fee
Registration deadline is February 24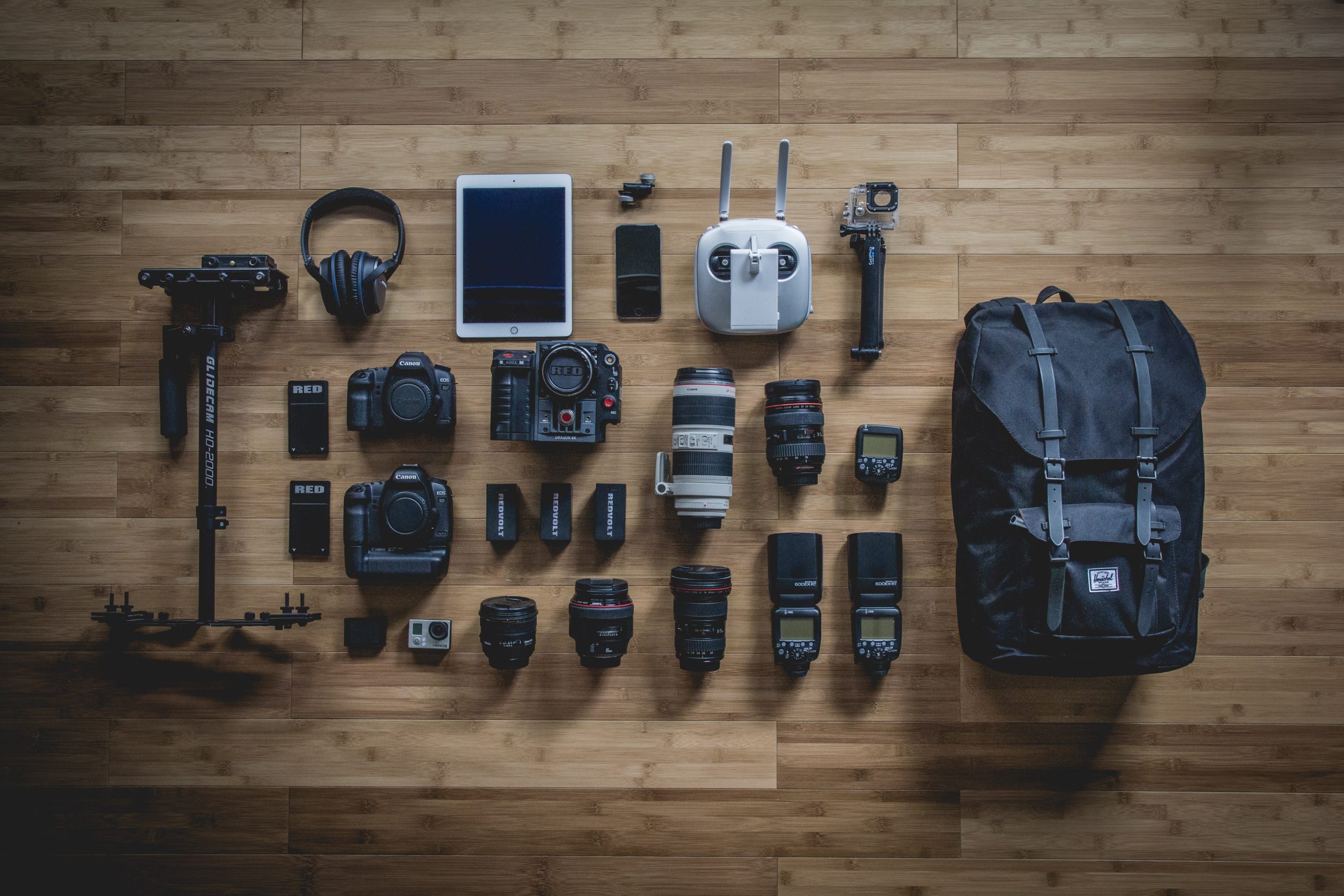 National Photography Show and Sale
May 26-June 4
Reception: May 26, 6:00pm-8:00pm
Louisville Art Center

Registration deadline is April 3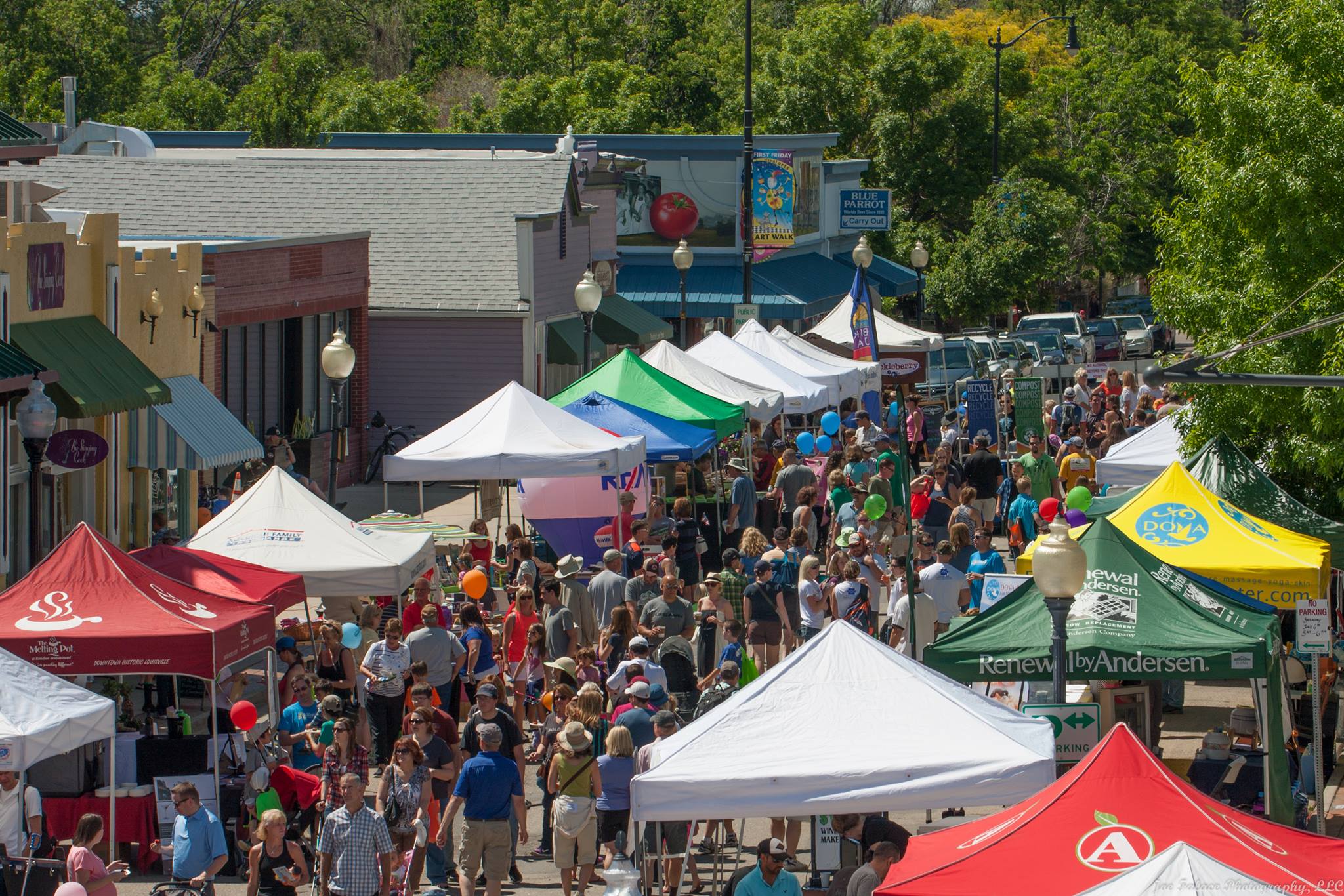 2023 Taste of Louisville Festival
Saturday, June 3, 9:00am-4:00pm
Louisville, Colorado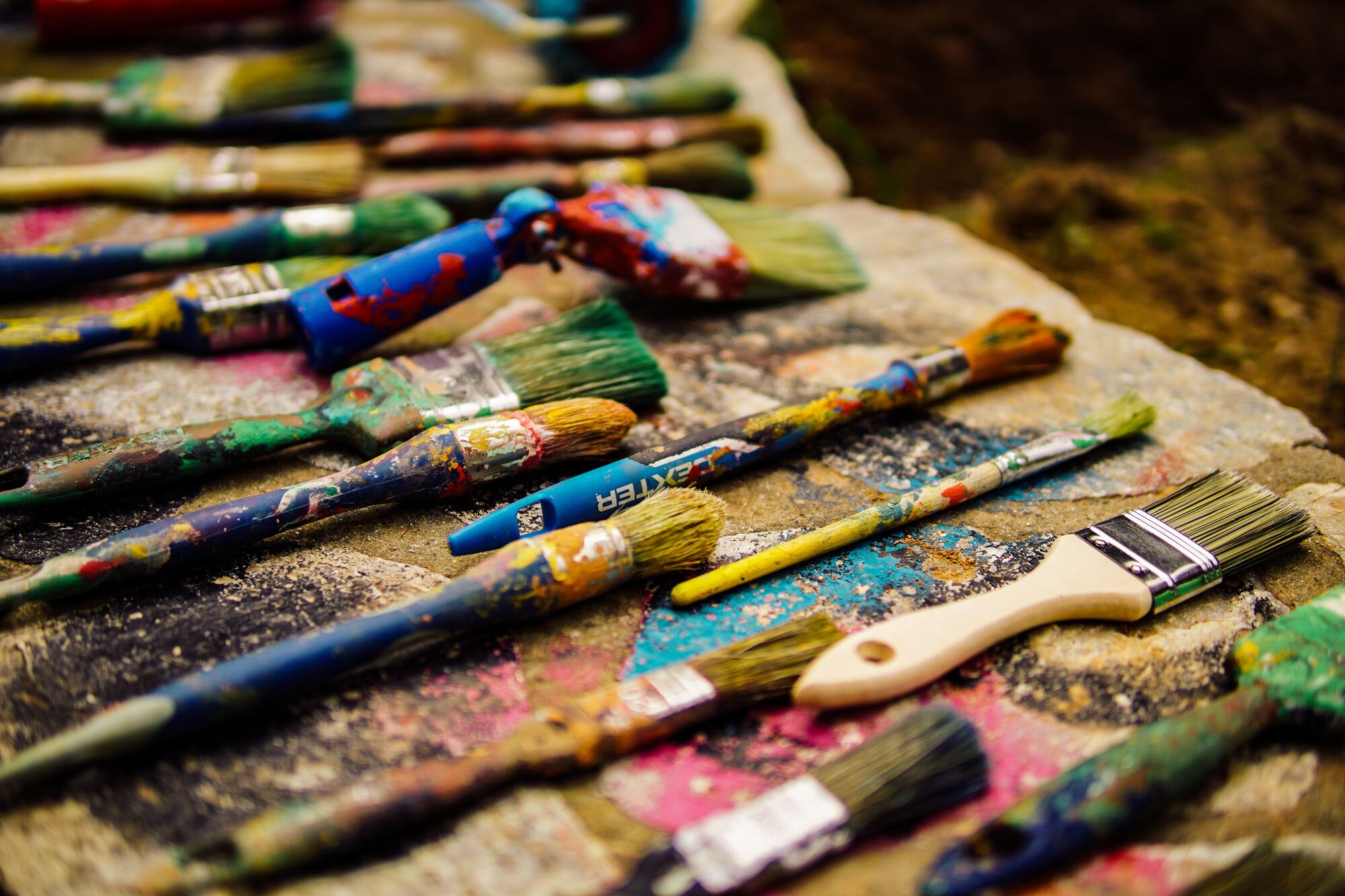 in-person monthly programs
Monthly Member Programs are held on the 2nd Thursday of each month except July, at the Louisville Art Center. They begin at 6:30 pm with a networking/social time followed by announcements & member celebrations at 7:00 pm. At 7:30 pm our demonstration begins. Please feel to join us as a guest or become a member. All member programs are free and open to the public. free.

​Our monthly gathering for artistic fellowship & fun!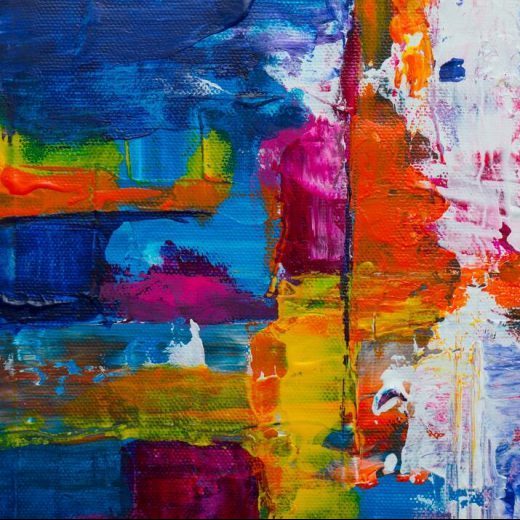 The 2023 Membership drive is in Full Swing!