Louisville Art Association
The Louisville Art Association is a Colorado non-profit that exists to help fulfill the ​universal human need to create and enjoy visual art. We provide the opportunity and encouragement for all people in our community to come together to improve their artistic skills, share their creations with others, and more fully appreciate the wonders of our visual world.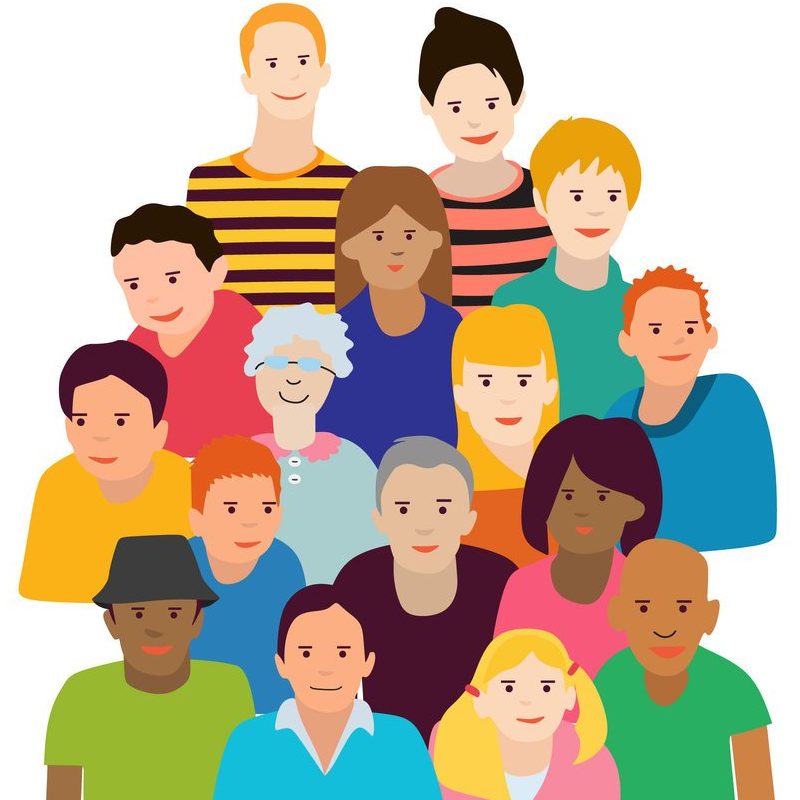 June 8th Monthly Member Program Announcement
The Monthly Member Program on June 8th will start EARLY at 5:30pm instead of 6:30pm. We are accommodating our wonderful demo artist's needs. Program will also end one hour early. See you there!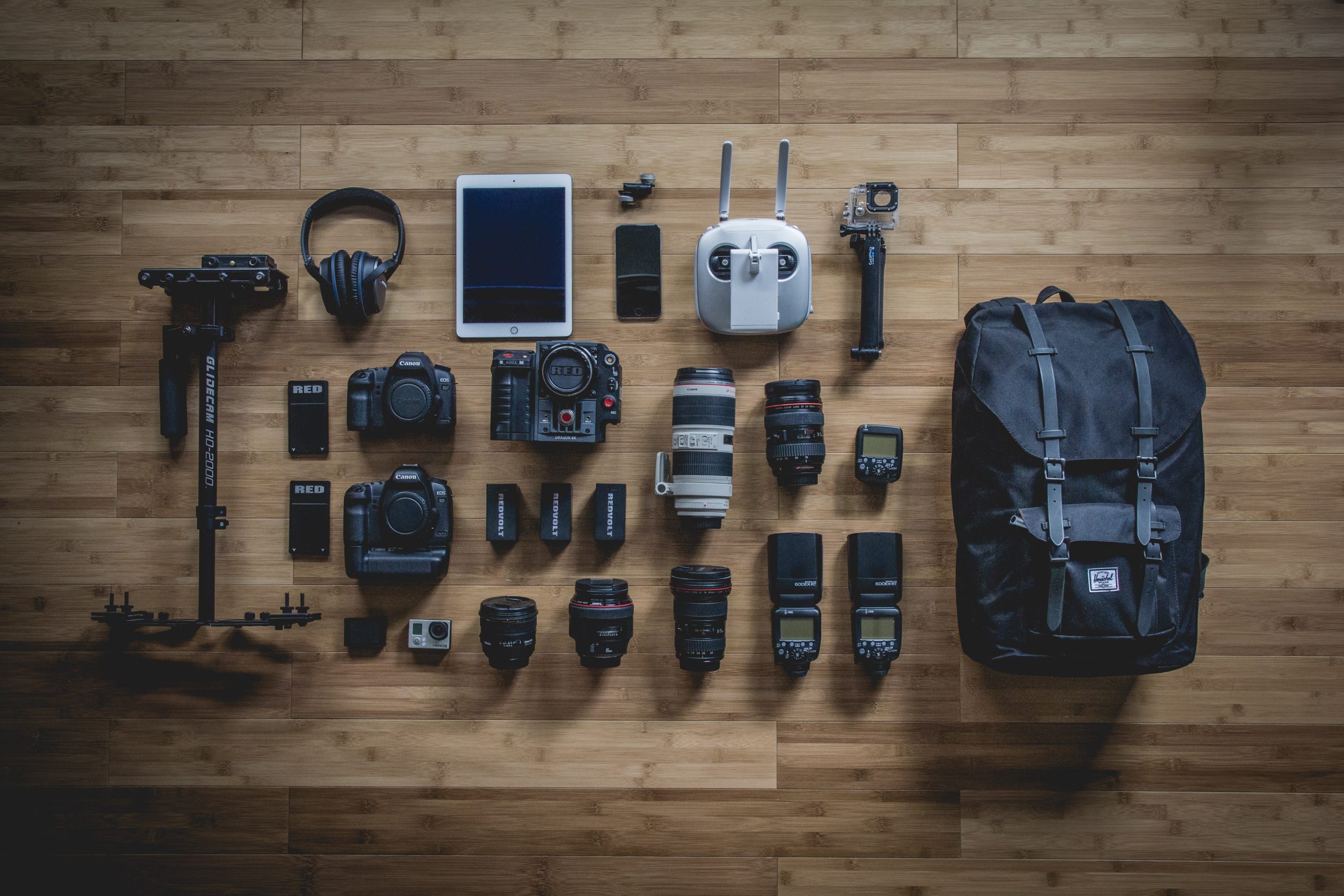 National Photography Show and Sale
May 26-June 4
Reception: May 26, 6:00pm-8:00pm
Louisville Art Center

Registration is closed.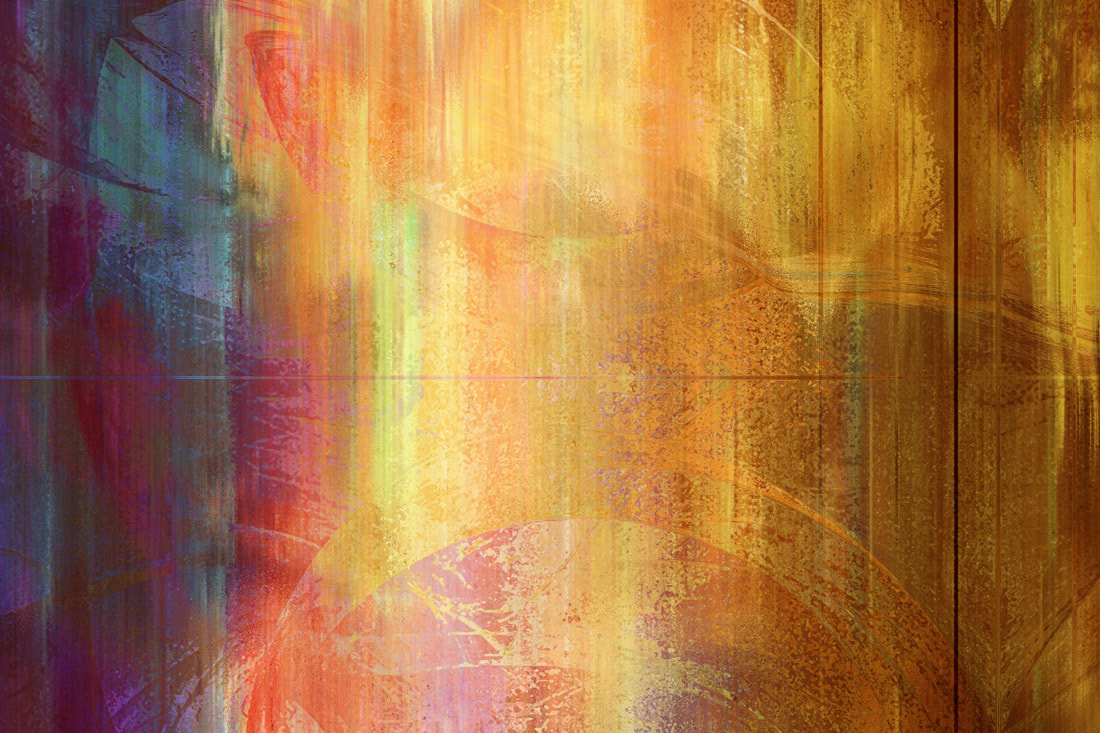 2023 Plein Jane's/Joe's
Plein Jane's/Joe's is starting up again in May!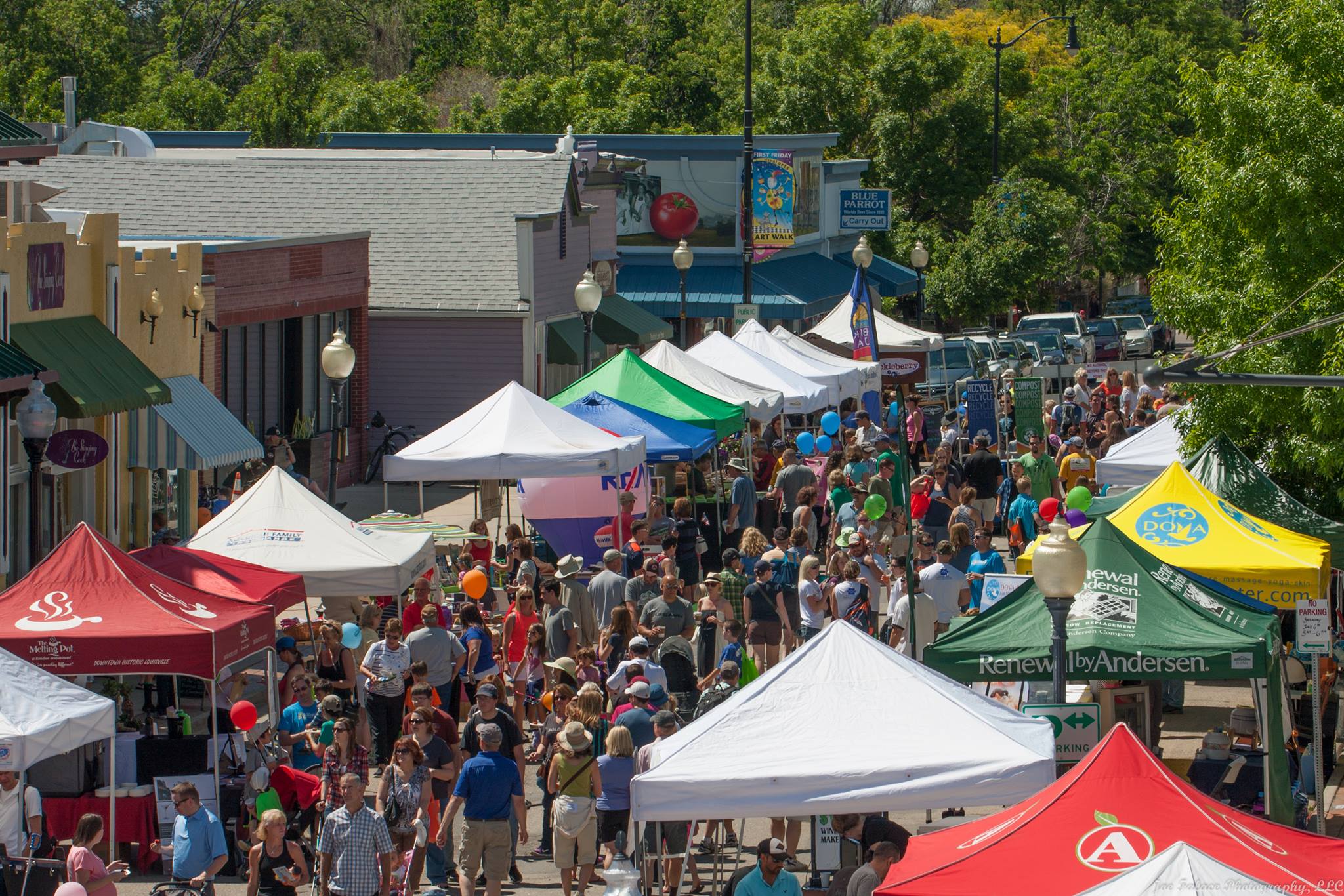 2023 Taste of Louisville Festival
Saturday, June 3, 9:00am-4:00pm
Louisville, Colorado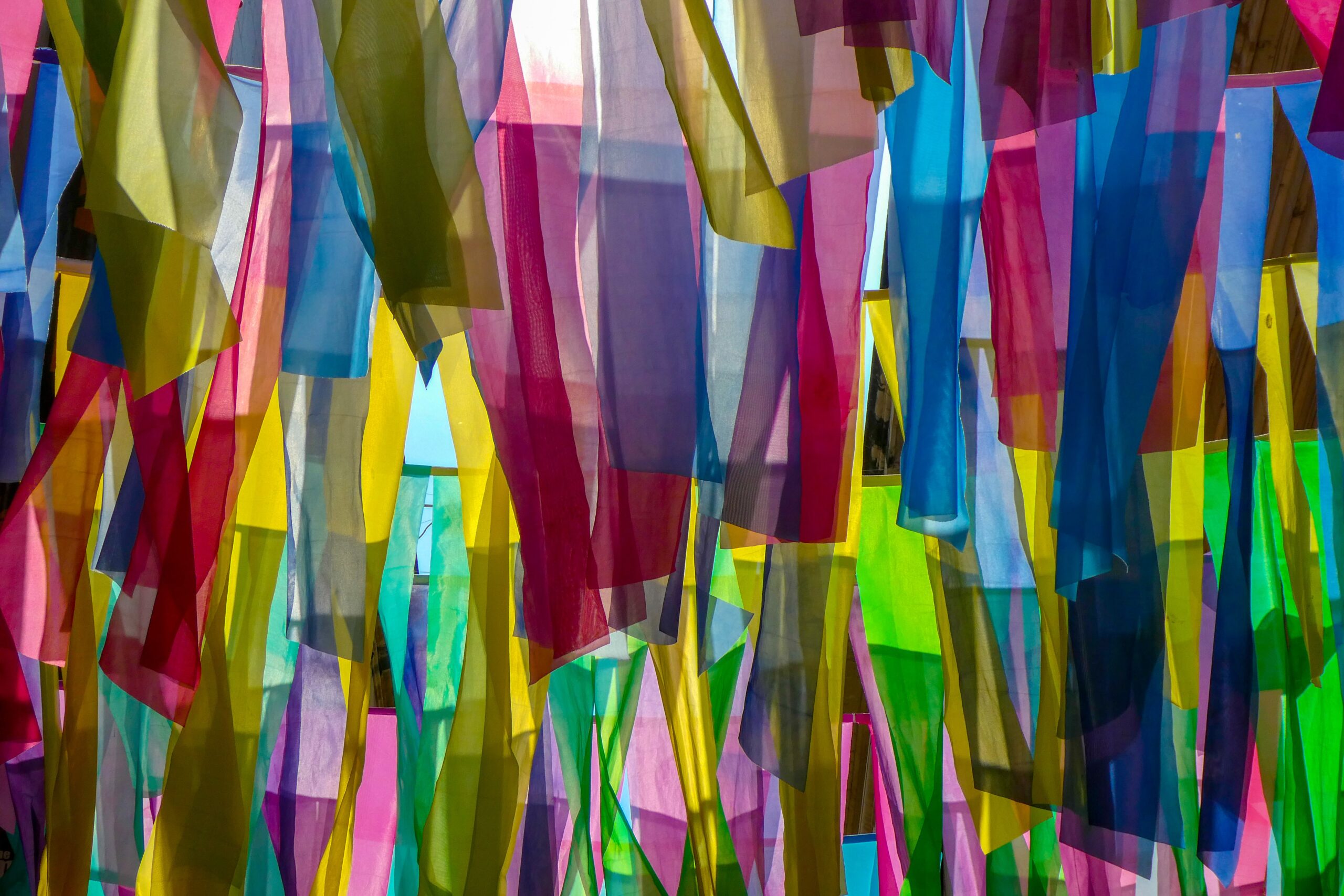 2023 Member Theme Show
A Feast for the Eyes
Deadline to enter: June 19th
Reception: Friday, July 7th, 5-7pm
No volunteer requirements for this show! Enter today!
Please help spread the word by downloading this Theme Show poster and uploading to your social media like Nextdoor, Facebook and Instagram.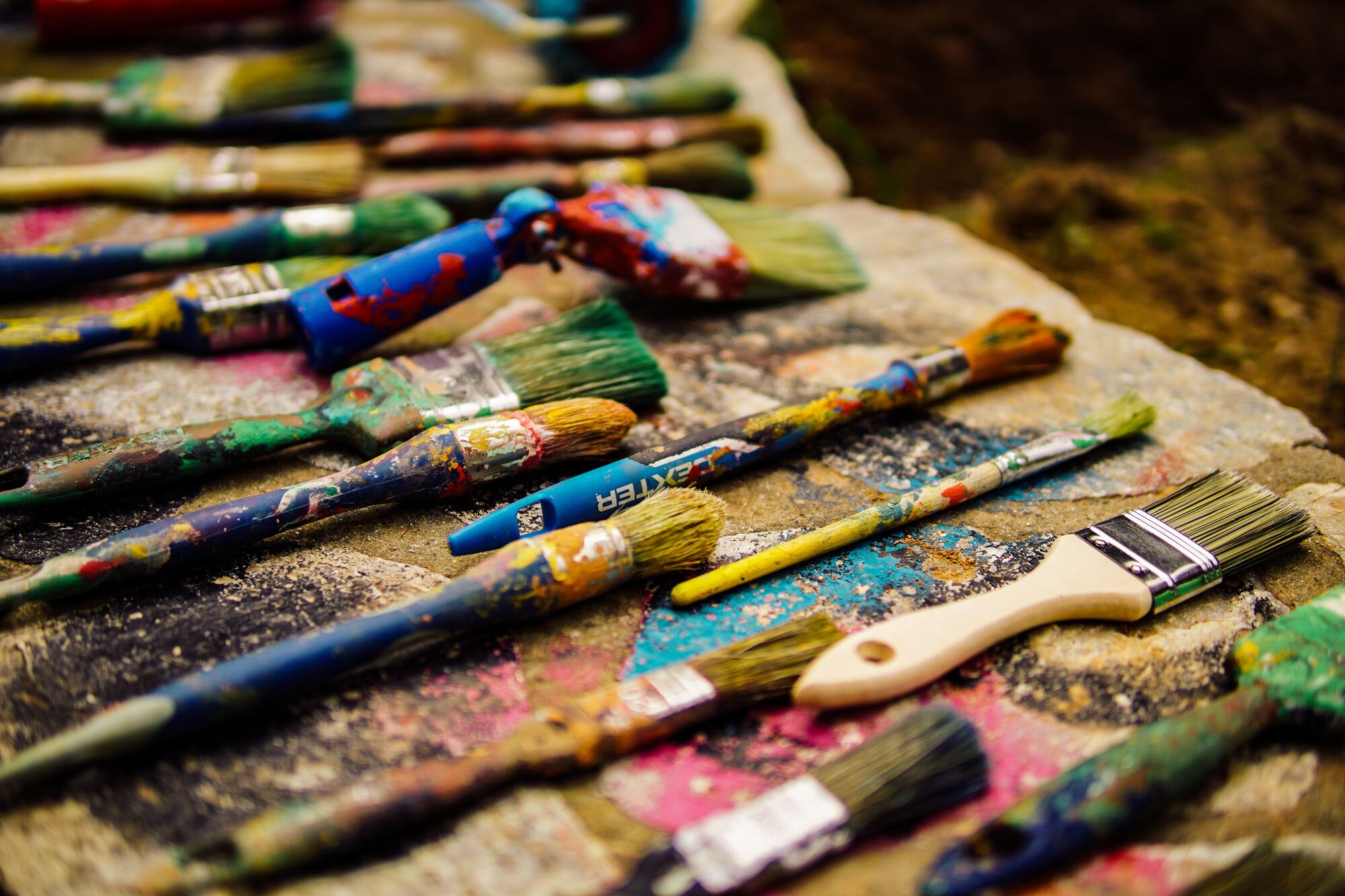 in-person monthly programs
Monthly Member Programs are held on the 2nd Thursday of each month except July, at the Louisville Art Center. They begin at 6:30 pm with a networking/social time followed by announcements & member celebrations at 7:00 pm. At 7:30 pm our demonstration begins. Please feel to join us as a guest or become a member. All member programs are free and open to the public. free.

​Our monthly gathering for artistic fellowship & fun!
Next Meeting is June 8th @ 5:30pm
Join us to watch Lorenzo Chavez paint a demo for the Fundamentals of Landscape Painting Workshop.