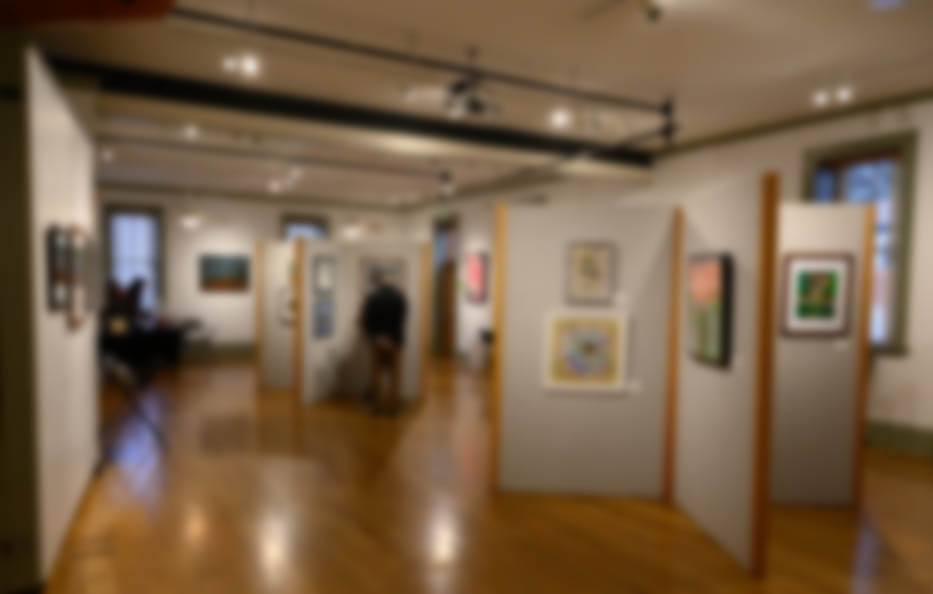 LAA runs on volunteer power! That's why we need our show participants to volunteer. In order to enter a member show, members must volunteer for 2 spots on Signup per show.  See prospectus for details.
2023 Member Shows
Theme:
A Feast for the Eyes
Location:
East Simpson Coffee Company
201 East Simpson, Lafayette, CO 80026
Open daily 7am-5pm
Reception:
Fri., July 7, 5-7 pm

Be sure to stop by to see gorgeous artwork by local artists and vote for your favorites!
Member Only show.
Please help spread the word by downloading this Theme Show poster and uploading to your social media like Nextdoor, Facebook and Instagram.
Not a member? Join now.
Monday, June 19th – Entry Deadline

Friday, June 30, 5-6 pm – Art drop-off

Saturday July 1 – Show Opens

July 31, 4-5 pm – Art pick-up

Venue Hours: https://www.eastsimpsoncoffee.com
Ani Liggett
Camilla Pratt
Jane Elvins
Kim Roller
Past 2023 Shows
The 2023 Spring Member Show and Sale will take place at the Louisville Center for the Arts April 20-23, 2023. LAA members who have paid dues for the year 2023 are encouraged to participate.
Judge: Diane Deyo
Carefully read the prospectus for complete information of dates, what artwork will be accepted and your volunteer obligation to participate in this show.
Not an LAA member? Join now.
Diane Deyo

My art reflects my love of nature and travel. I have an MFA in fiber design and have taught at the university level and public schools. Presently l work out of a studio in Boulder. My current pieces are reflections of travel to Africa combining pattern and form found in traditional African fabrics, masks and ceremonies. Materials include acrylic paint, oil pastels, beads, found objects and hand made paper.
Jody Faught
Lynn Sarkis
Carol Tuttle
Past 2022 Shows