2023 National Fine Art Show & Sale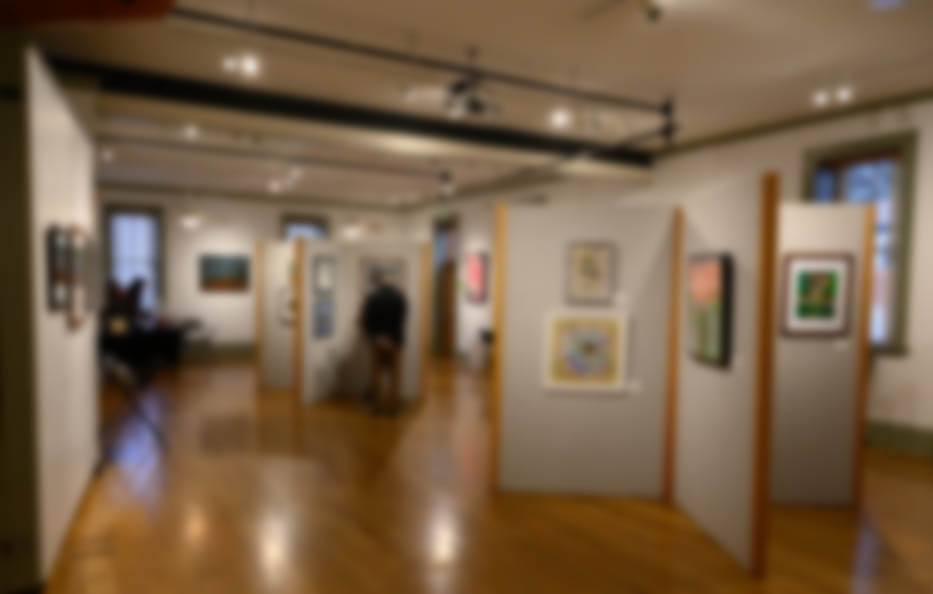 2023 National Fine art Show & Sale | September 1-10 | Entries are Closed
Don't miss LAA's 2023
National Fine Art Show!
Out of hundreds of entries from around the country, 100 works have been selected for this prestigious show. Be sure to visit the show and vote for the People's Choice award. The gallery hours vary, so check the schedule before you make plans. (Click the Gallery Hours tab) Artwork is available for purchase.
This juried show takes place at the Louisville Center for the Arts, an old Victorian, turn-of-the-century, red brick schoolhouse. The building has been used as a gallery for art shows for decades. This historic venue offers participating artists the opportunity to display artwork in an elegant gallery setting. Downtown Louisville offers an array of art galleries, related shops, businesses, restaurants and cafes, and the show dates overlap with various Labor Day events sponsored by the city.
The National Fine Art Show runs for 8 days from September 1, 2023 through September 10, 2023.
Details about this year's judge, Lael Har, can be found on The Judge tab above.

We do need volunteers to help at the show. Be sure to click the volunteer button. Signup page will open

Not an LAA member? Join now.
Lael Har
Painter, Art Coach

We are honored to have Colorado artist Lael Har as the judge/juror for this show. Lael Har is a prolific painter, art coach, wife, and mother. Lael conveys freedom and joy in her paintings with abstract brushwork, texture, and color. Lael aspires to capture movement and aliveness in her work. Based in Boulder since 2005, Lael has used outdoor adventures to inspire a large collection of work. Her award-winning paintings are collected nationally and displayed locally. Her most prominent public work is the Table Mesa King Soopers mural in Boulder. Lael teaches painting workshops, inspiring others to express their creative voices through art.



Receptions:
Awards – September 1 from 6:00pm – 8:00pm
Senior Tea – September 6 from 2:00pm – 4:00pm
Gallery Hours

September 1
10:00am – 9:00pm
First Friday

September 2 & 3
10:00am – 6:00pm
September 4 Labor Day
11:00am – 6:00pm
September 5, 6, & 7
Closed except for Senior Tea on 6th
September 8
11:00am – 6:00pm

September 9
10:00am – 6:00pm
September 10
10:00am – 4:00pm
Jody Faught
Malene Mortenson
Lynn Sarkis