2023 National Photography Show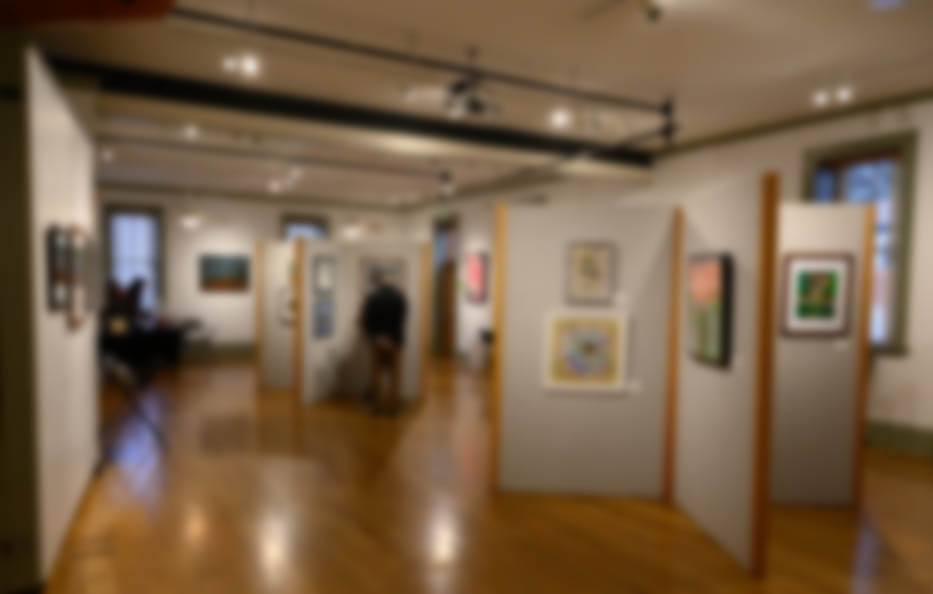 2023 National Photography Show & Sale | May 26-June 4 | Registration january 21-April 3
The Louisville Art Association is proud to announce that the entry process is open for the 2023 National Photography Show and Sale! With the return of our platinum-level sponsors Mike's Camera and Duraplaq, we will be awarding over $5000 in cash and prizes. This show takes place in Louisville, Colorado – a beautiful historic city on Colorado' s Front Range. The venue is the Louisville Center for the Arts, an old Victorian, turn-of-the-century, red brick schoolhouse. This building has been used as a gallery for art shows for decades. This historic venue offers participating artists the opportunity to display artwork in an elegant gallery setting. Downtown Louisville offers an array of art galleries, related shops, businesses, restaurants and cafes, and the show dates overlap with various Memorial Day events sponsored by the city.

See the buttons below for the prospectus and registration information. Details about this year's judge, Jeff Johnson can be found on The Judge tab above.

The entry deadline is April 3, 2023
Carefully read the prospectus for complete instructions for entering the show.
Not an LAA member? Join now.
Jeff Johnson
Master Photographer | Artist | Educator | Chief Instigator
Admittedly these are self-inflicted titles. However, I have earned the Master of
Photography degree from the Professional Photographers of America and this can only be achieved with high quality imagery and an intense and long-term
participation in the industry.

In my 40 years as a professional I have always been one to share exciting ideas and techniques. It only then makes sense that I offer consultations, programs and workshops which create a vehicle where I can share the knowledge I have
accumulated over these rewarding years and hopefully educate photographers
everywhere.

Chief Instigator . . . now this is an interesting tag. As you may imagine I have had my fair share of teasing and abuse over this one. A lot of folks think this means "troublemaker", which, if you know me, isn't really that far-off base. But, if you look it up it means "one who urges or provokes action or course. To instigate the people to photograph." Well, I altered the last part but this is exactly what I am trying to do, instigate!
Keep seeing the light,
Jeff
Receptions:
Awards – May 26 from 6:00pm – 8:00pm
Senior Tea – May 31 from 2:00pm – 4:00pm
Gallery Hours

May 26
12:00pm – 9:00pm

May 27 – 29
10:00am – 6:00pm
May 30, 31, and June 1
Closed except for Senior Tea on 31st
June 2
12:00pm – 7:00pm
First Friday – Taste of Louisville Weekend
June 3
10:00am – 6:00pm
June 4
10:00am – 4:00pm
Kirk Fry
Richard Saxon
Lynn Sarkis